Marlin Global can now offer buildings and contents insurance cover direct form a UK company.  We can provide competitive quotations and a speedy response time.
We have all had problems in the past claiming on insurance especially in Spain.  we have found this new company fast and efficient and we are able to liaise with them direct on your behalf speeding up the process.  Our main field of expertise in dealing with claims on behalf of the customer, assisting them and acquiring quotations for repairs etc..  You will not be left alone to deal with the problems our experts will take care of the claim on your behalf.
For more information e-mail:  steve@marlinglobal.com
NEW BUILD
Property of the week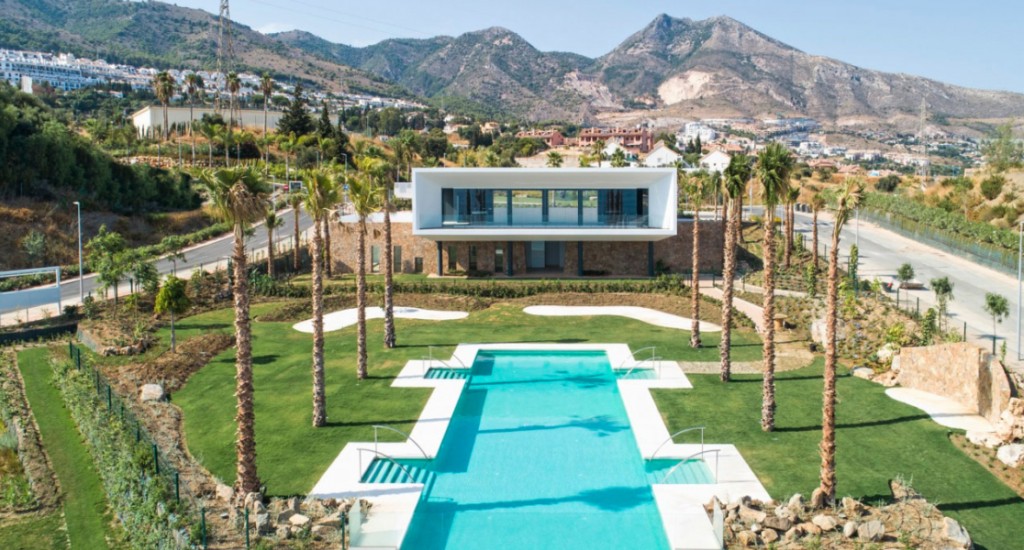 Townhouse in
Benalmadena
Malaga (Costa del Sol)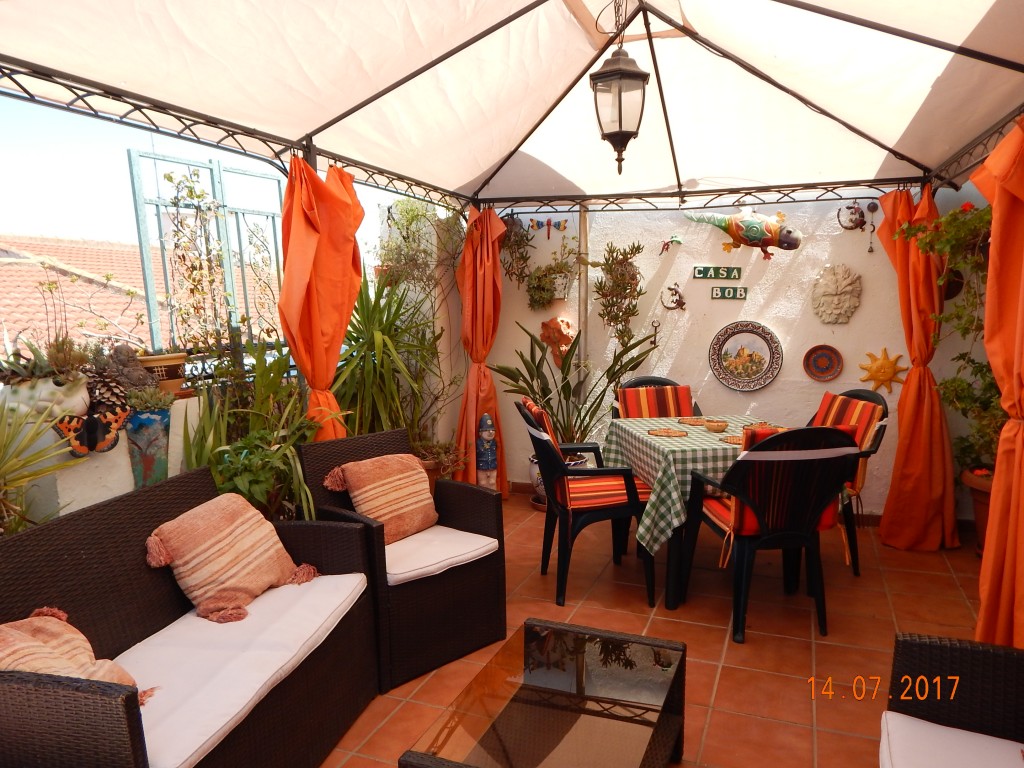 Guest House in
Cuevas de San Marcos
Malaga (Costa del Sol)
8 bed, fully licensed hotel/pension is for sale in the traditional and beautifully presented village of Cuevas De San Marcos. The property itself offers a huge amount of ...