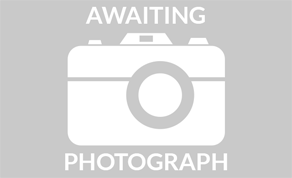 Reference: MGS1240
Bedroom: 3
Price: € 119,500
Original Price: € 180,000

3 bedroom, ground floor apartment. If you want convenience then look no further. This well presented apartment is situated in the centre of Fuengirola. It consists of lounge, kitchen with utility, 3 bedrooms, family bathroom, garden terrace and also with private parking.sky...
more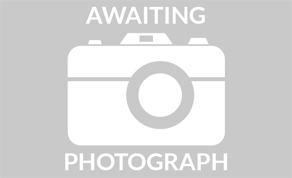 Reference: MGS5009
Bedroom: 2
Price: € 120,000
Original Price: € 145,000

16b, 2 bedroom garden apartment in secure grounds just a short 5 minute stroll to the local beach and bars. The apartment has had extensive reform work with laminate floors, new kitchen and bathroom and all the walls plastered smooth giving a warm quality feel. On entry to the apartment via...
more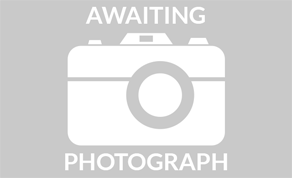 Reference: MGS1555
Bedroom: 1
Price: € 120,000
Original Price: € 160,000

(44a) This 1 bedroom apartment is west facing allowing you to enjoy the afternoon sun. While the apartment is situated only a 5 minute stroll from the beach, excellent transport services run regularly close by, allowing access to the theme and water parks. The apartment has a fully...
more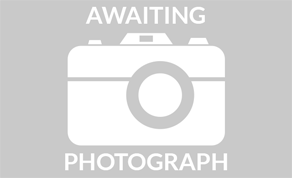 Reference: P2L-1653
Bedroom: 2
Price: € 132,000

Apartment in Los Pacos , Fuengirola , two bedrooms , 1 bathroom, 1 toilet, Terrace, sea views, kitchen, laundry laminated flooring , air conditioning and heating ducts, HEATING IN BATHROOM AND TOILET FLOOR garage. The complex has gardens, pool and sauna. VERY BRIGHT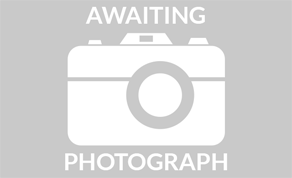 Reference: MGS 5022
Bedroom: 2
Price: € 138,000
Original Price: € 185,000

2 bedroom 2 bathroom apartment for sale. reduced for a quick sale this apartment is located in the popular complex in Torreblanca just 5 min stroll to the beach. The apartment has a well facilitated kitchen inc. all white goods.hall way to lounge and bedrooms.2 bathrooms and one...
more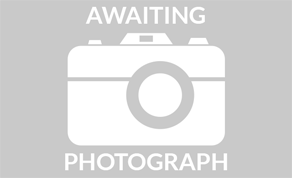 Reference: MGS 2077
Bedroom: 2
Price: € 140,000

Penthouse, 2 bedroom 2 bathroom attico apartment. Situated just 15 min walk to Fuengirola, near shops and bars and on bus route to Mijas pueblo..This fantastic penthouse is in a quiet area bordering campo. The entrance is pleasantly landscaped into a park and children's play...
more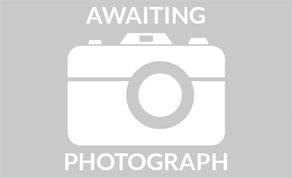 Reference: MGS 1142
Bedroom: 2
Price: € 142,000

2 bedroom apartment near the beach and sea. The apartment is located just 3 min walk to the train station and 5 min to the beach . the complex although large has a excellent design offering a large garden and swimming pool area. through the garden runs a natural mountain spring offering...
more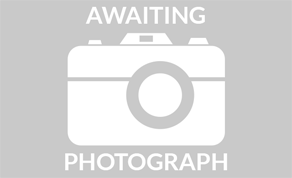 Reference: MGS0454
Bedroom: 2
Price: € 185,000

3c-5 Alta Loma. Beautiful 2 bedroom 2 bathroom brand-new apartment situated in the centre of the 5 star Club La Costa Resort in Fuengirola. The apartment has been recently updated and is finished to a very high standard and fully equipped to compliment a fantastic holiday home or...
more

Reference: SLP-C-R_115
Bedroom: 0
Price: € 195,000

Fantastic penthouse carvajal unfurnished two bedroom, two bath with sea views, garage and pool. The apartment has 56.26m2 143.75m2 which are terrace with wonderful sea views. The lounge is spacious and bright, with direct access to the terrace. The master bedroom is large with wardrobe,...
more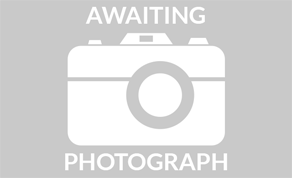 Reference: P2L-1669
Bedroom: 2
Price: € 199,800

A beautiful unfurnished apartment situated in Lomas de Torreblanca. This apartment has two bedrooms, two bathrooms, living room, fully fitted kitchen, patio and a big glazed terrace with stunning views to the sea. The property is inside of a gated community with play area, tennis court,...
more